Train Anywhere. Train Everywhere.
Take your exercise with you wherever you go.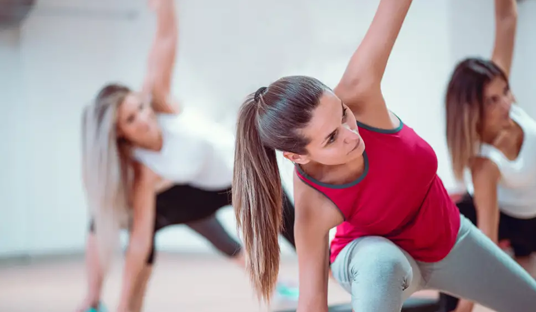 Exercise Video Library
With our comprehensive library of over 1,000 exercise videos, describing every exercise in visual and instructional detail, you'll have what you need to perform every exercise correctly.
Pre-Designed Workout Routines for All Fitness Levels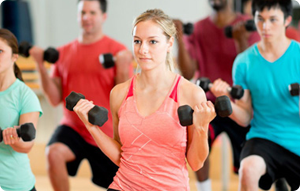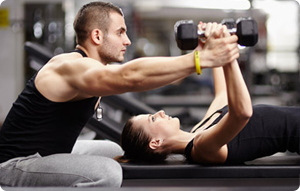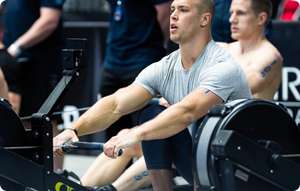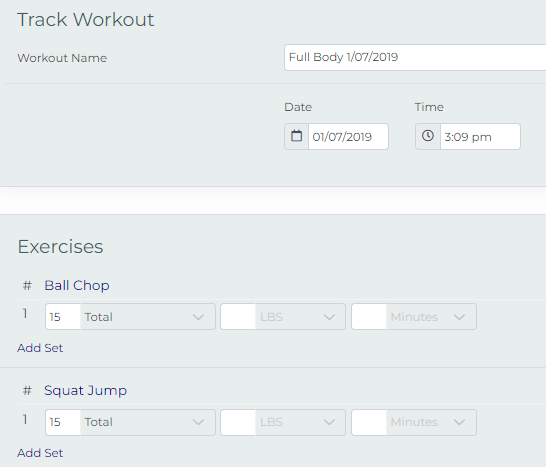 With our Workout Tracker you can log and track your workouts.
Add exercises to each log from our exercise library, then select the number of sets and reps for each exercise.
Tracking Your Progress is Easy
Whatever your goals, ENH has the tools to help you on your journey to a healthier, happier you! Measure your Body Fat, Caloric Intake, Resting Metabolic Rate, Flexibility, estimate your Weight Range, and so much more!
Decrease Body Fat
Build Muscle Mass
Improve Aerobic Capacity
Increase Energy Levels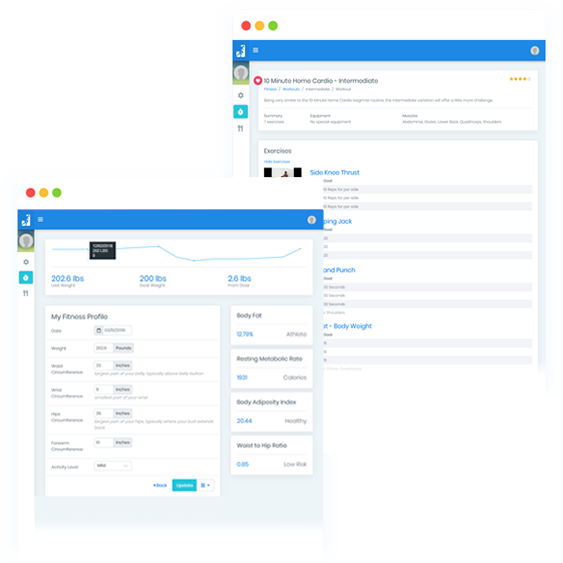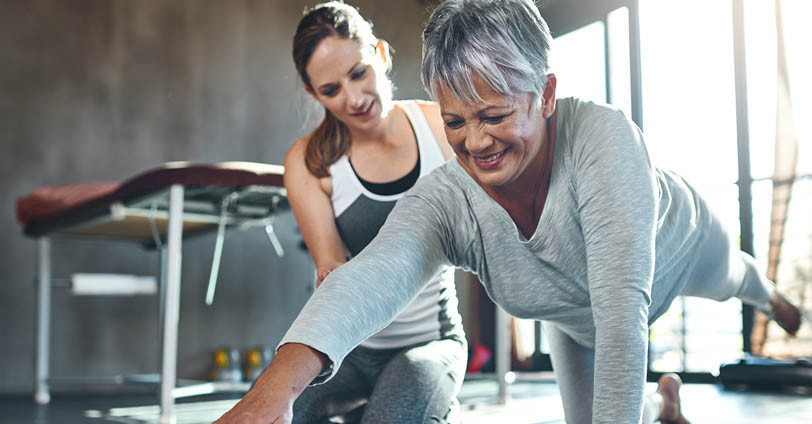 Rehabilitation
Injuries are a fact of life. In this section we highlight many of the common injuries, along with helpful guides and videos for how to recover from them.