Your Training • Your Nutrition • Your Results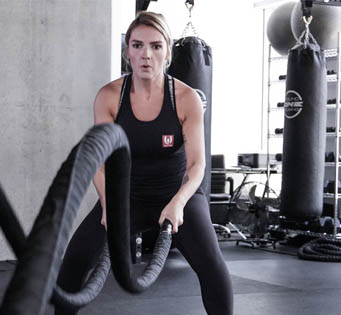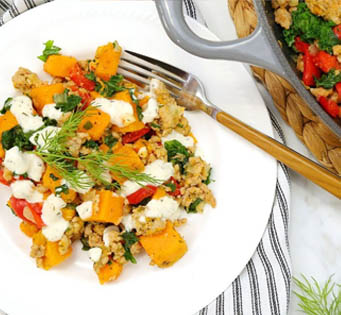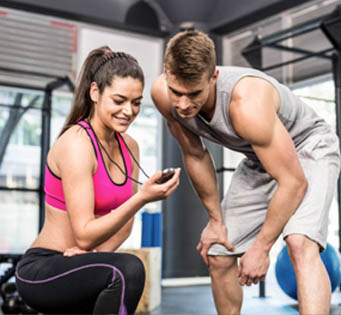 Featured Recipes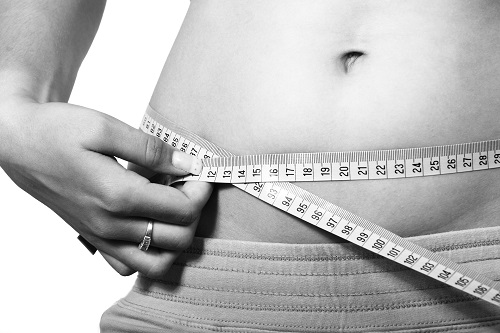 Calculate your Fitness for Free
Whatever you goals, ENH has all the tools to help you reach them:
Decrease Body Fat
Build Muscle Mass
Improve Aerobic Capacity
Increase Energy Levels
Calculate Now
NUTRITION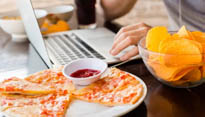 Log your meals quickly and easily, and track your calories.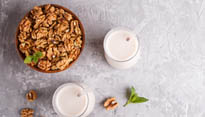 Design your own or choose from our pre-designed meal plans.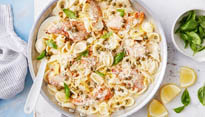 Many healthy and delicious recipes to choose from, or easily design your own.
VIP Personal Trainer
Customized Fitness Program
Designed Just For You
You can get on the fast track and jump right into this with the help of a Certified Personal Trainer to guide you through each step. After a comprehensive fitness evaluation, health assessment, medical history, and establishing your fitness goals, your Trainer will customize a program for you designed specifically around your need and goals. Your trainer will then review your progress and modify your program as needed.
Get Started
Design you own workout routines from our database of over
1,000 exercises for every muscle group of your body
Whether you're just getting started with exercising, an experienced lifter looking for new workout ideas, or a Fitness Professional looking for some helpful tools to get your clients in shape, Exercise Nutrition Hub has got you covered.